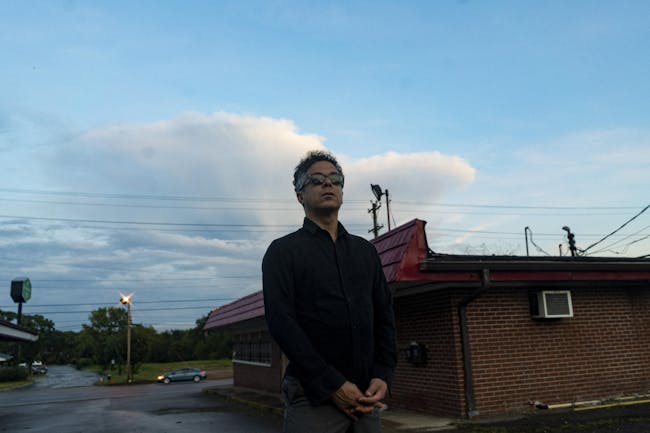 Presented by White Eagle Hall
M. Ward
Pitou, The Lost Brothers
White Eagle Hall welcomes back to Jersey City  the brilliant tunesmith M. Ward. Find out why Rolling Stone dubbed him a "folk hero".
A Message from White Eagle Hall:
Due to the COVID-19 Pandemic, M. Ward's tour has been canceled. We will be refunding all tickets to his April 19th show, please allow some time for Eventbrite to process the refunds. We're working with them to sort through the refunds as quickly as possible.
A Message from M. Ward:
"Very sad to announce that due to health concerns regarding the spread of COVID-19 we will be canceling the April/May North American dates. We were amped to see you all and to play these shows but the right decision is to encourage everyone to practice social distancing to help see this virus pass as quickly as possible. Plans are still in full force to release my new record in the coming weeks. THANK YOU to everyone who bought tickets to these shows, refunds will be granted at point of purchase. Wishing you all health and peace and hope to see you another time soon." - Matt"
A prolific writer, producer, and performer, M. Ward has established himself as one of modern American music's most unique and versatile voices. While he's perhaps best known for his own remarkable output—nine acclaimed studio albums that have prompted Rolling Stone to hail him a "folk hero" and The Guardian to praise him as "a maverick auteur who draws upon blues, folk, country and art-rock, and is equally adept within each genre"—Ward may be equally celebrated for his wide-ranging and adventurous collaborations.
In just the last decade alone he's teamed up with Conor Oberst, Mike Mogis, and Jim James to form the beloved super group Monsters of Folk, paired with Zooey Deschanel for six records as She & Him and worked in the studio and on the road with the likes of Mavis Staples, Jenny Lewis, Norah Jones, Cat Power, Neko Case, Lucinda Williams, Peter Buck, and countless more.
Ward's newest album, 'Migration Stories' (out April 3), marks his eleventh studio release and his debut for ANTI- Records. Recorded at Arcade Fire's Montreal studio, the collection is languid and hazy, blurring the lines between reality and fantasy as it reckons with a world that feels more divided than ever before, even as its inhabitants grow more inextricably linked by the day. Ward's delivery is tender and gentle throughout the album's eleven intimately rendered meditations, but there's an undercurrent of darkness floating just beneath the surface, a persistent sense that the end may be closer than any of us dare to realize. 

Eerily beautiful opener "Migration of Souls" imagines a reunion beyond the boundaries of space and time, while the slow-shuffling "Heaven's Nail and Hammer" gets lost in the stars, and the driving "Unreal City" searches for peace in a post-apocalyptic swirl of synthesizers. It's a record that draws on the full gamut of Ward's profound powers as an artist, mixing folk tradition and timeless song craft with bold production and transportive sonic landscapes.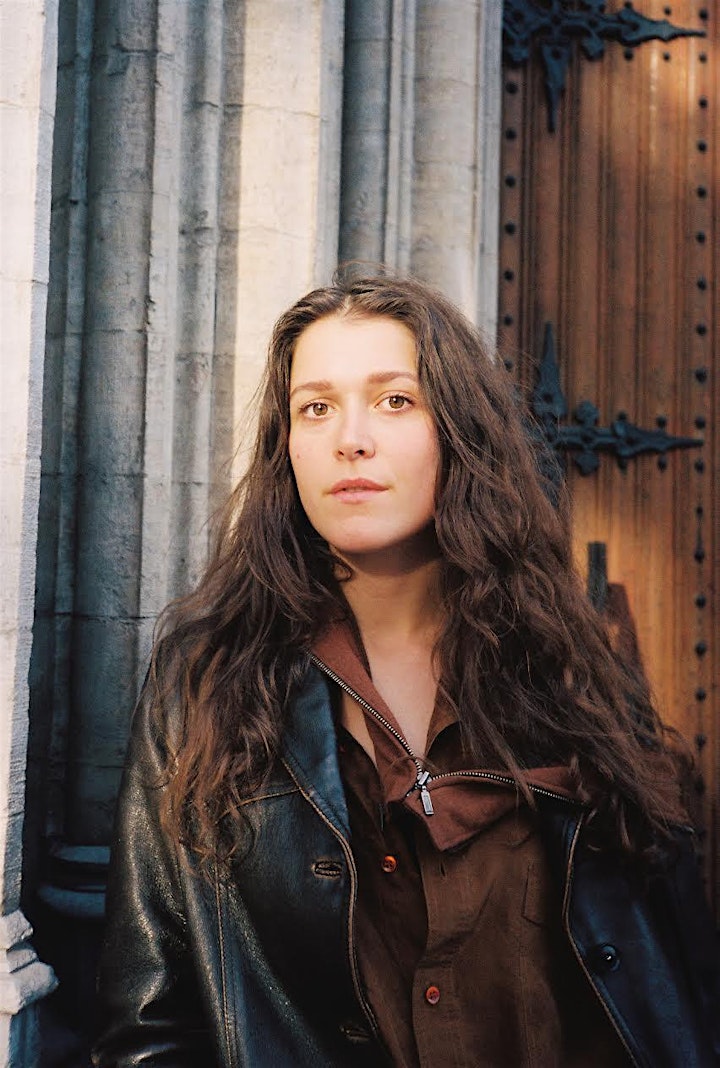 Possessor of a rare angelic voice and extraordinary songcraft, Amsterdam-born Pitou did not discover the world of popular music until her late teens, being drawn to classical music instead. As a member of the national children's choir she even graced the baptism of the Dutch Princess. The arresting voice that used to sing Bach and Rachmaninoff now sings her own songs. Capturing an intellectual restlessness within her indie-folk songwriting, it's the marriage of the two that makes Pitou such a spellbinding prospect.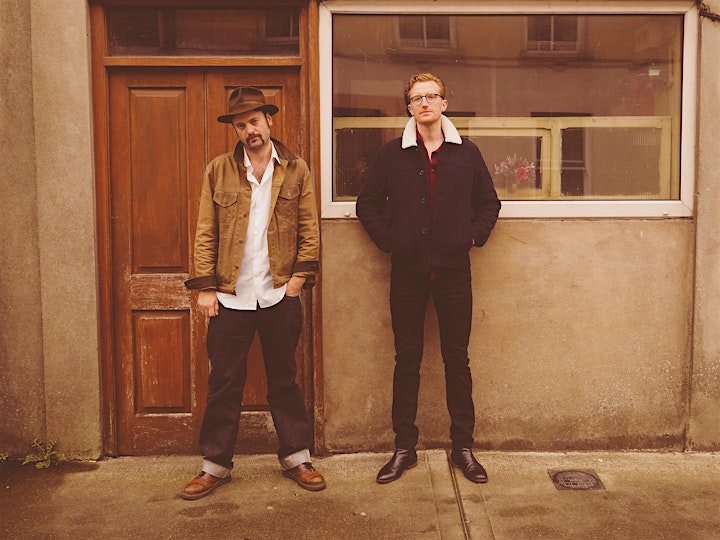 The Lost Brothers

Irish duo The Lost Brothers are Oisin Leech and Mark McCausland. Their 6th studio album "After The Fire After The Rain" is due for release February 7th 2020. It was produced in Brooklyn New York by long time Bob Dylan cohort Tony Garnier and Daniel Schlett. It features very special guest M Ward on electric guitar. Over ten years Lost Brothers have collaborated with many including Brendan Benson and Howe Gelb. Rolling Stone have described their sound as "pure magic."

Venue Information:
White Eagle Hall
337 Newark Ave
Jersey City, NJ, 07302