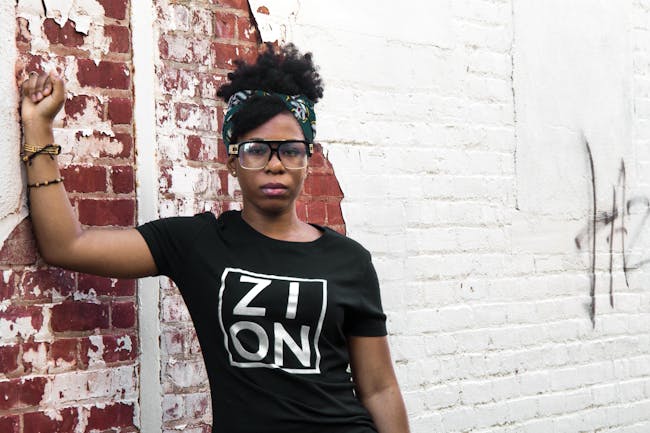 M O D E S T Y is back in, because we said so! Join us for a Runway of inspiration for both Men & Women!
We've seem to have lost the beauty of modesty and it's time to bring it back! Join us for an evening of FASHION, ENTERTAINMENT and "on the spot" PRODUCT PURCHASES from local vendors all over NJ, NY, PA and MA!
Bring a friend that needs inspiration!
This event is all ages.
Doors open at 3:00 pm - show starts at 4:00 pm!
Front Row Seating includes swag bag!
Buy 4 or more tickets at a discount with code: 4ORMORE
Hosted by:
A Christ Life Style LLC
* www.achristlifestyle.com *
FB: @achristlifestyle
IG: @achristlifestyle
Livin' Water LLC
* www.livinwater.mytyent.com *
IG: @livinwater_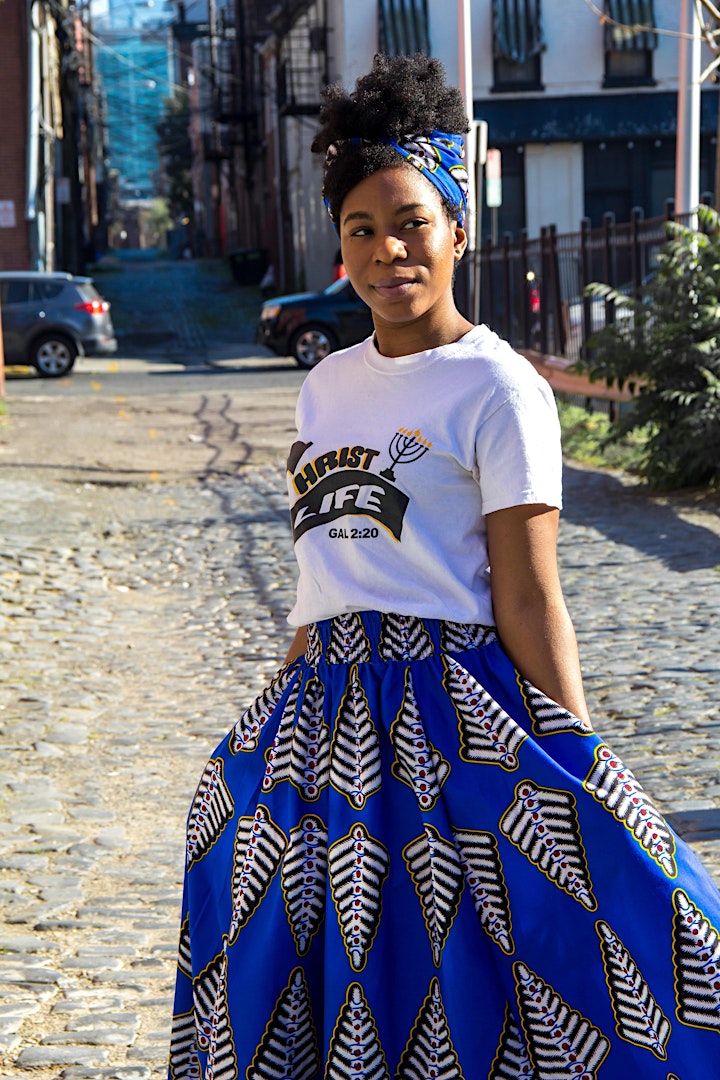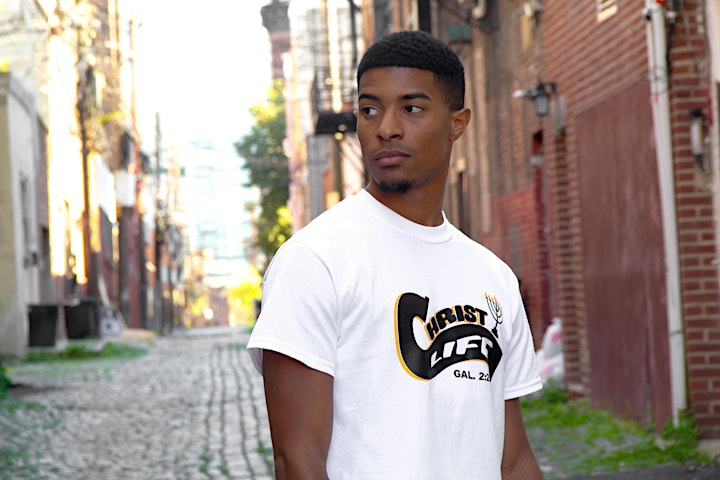 Venue Information:
White Eagle Hall
337 Newark Ave
Jersey City, NJ, 07302